Boy's Dorm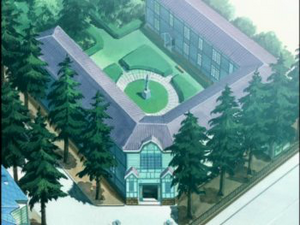 Dorm Rules
No alcohol. Some dorms allow students who are over 21 to have alcohol in their rooms. As a first year, you are probably not over 21.
No fire hazards. These include candles, incense, cigarettes, portable heating units, and sometimes halogen lamps and irons. Some dorms still have smoking rooms, but this is becoming less common.
No unruly conduct. In other words, no fighting, destroying dorm property, setting off fire alarms . . . you get the idea.
No weapons. Even paintball guns, darts, and archery equipment may be banned.
No members of the opposite sex. In dorms that house only one gender, or on dorm floors with only one gender, there may be rules about having the opposite sex in your room past a certain hour, and some dorms don't allow the opposite sex there at all.
No holes in the walls and ceilings. Each dorm will interpret this rule differently. Some will allow a certain number of holes, and some will allow as many thumbtacks as you want to use, but no nails.
No pets. Leave them at home with your parents.
No appliances. Some dorms have rules about what kinds of kitchen items you can bring. Some only allow low-wattage microwaves and coffeemakers, and others don't allow anything, not even a little fridge. Check with your dorm before you bring any appliances.
No loud music or voices at night. Quiet hours generally start at 10 or 11 p.m. No loud music or voices after this time.
No new roommates. No one else can live in your dorm room but you and your roommate only.